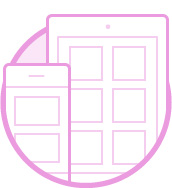 Debriefing & Research
This is the time for you to brief us on what you want and need. Details happen now. Project timelines are set at this time as well.
Our team gathers all relevant materials for your project.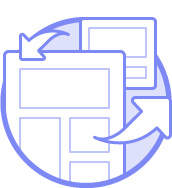 Brainstorming & Development
After we gather all the facts, we brainstorm to find the best idea to fit your needs! Final execution of the approved idea is implemented on and the idea is brought to life.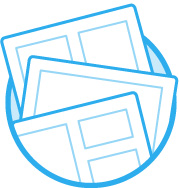 Testing & Deployment
We test the project to ensure that it meets our standards, and yours,  and is acceptable for public release. Done! Time to party and celebrate as the project is released to the public!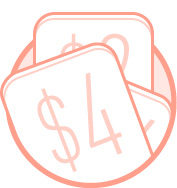 Monetize & Maintain
Just because the project is complete doesn't mean that we are unavailable to help keep it working. Once we launch you site we help you monetize and maintain it!
Creating a brand is not just about getting more people to see your site or creating more opportunities to market yourself and your business.
Another prime reason to create a brand is to attract qualified customers so that you can leverage the good experiences they have with you in order build brand loyalty with them and gain future sales.