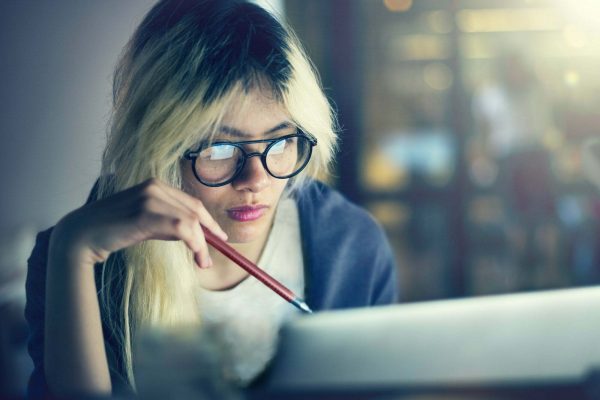 Knowing what is happening with your current website is the best way to get a handle on what is missing. We give you a basic website appraisal before suggesting you change anything. Knowledge is power
Together we go through what you need so you can confidently use your website to direct your visitors where you need them. This becomes a key part of your strategy and how you should use your website.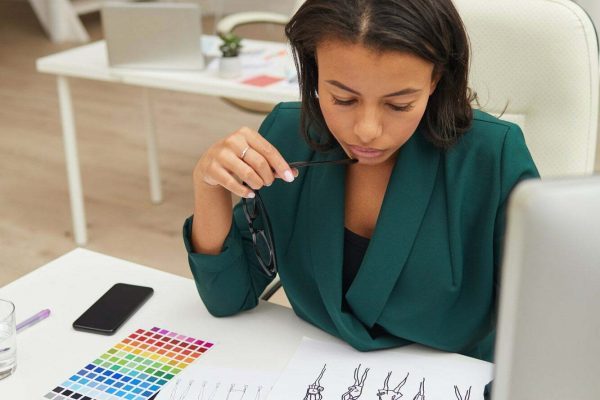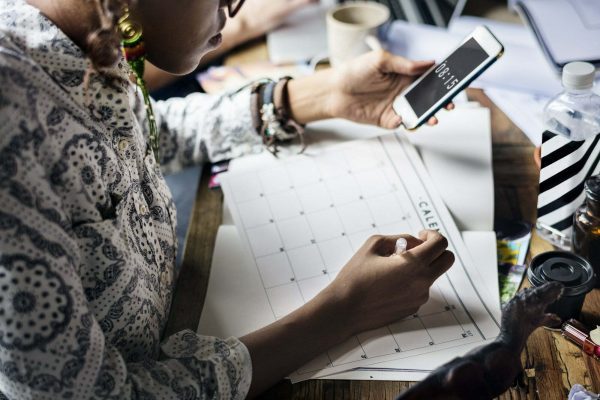 We won' leave you stranded with a strategy that you don't know how to implement. Taking action is all part of making your website work for you the best it can.
Once you get your action plan in place, it's time to have the tools to help you take action. Stop wondering if you're picking the right tools and confidently use what will help you soar online.