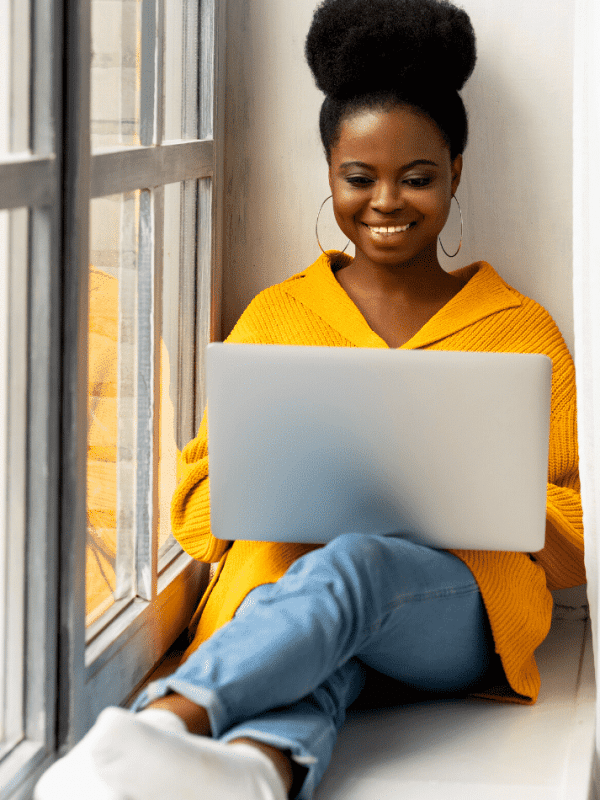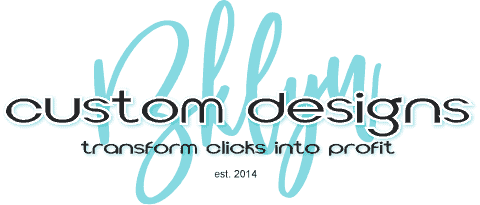 Apply for Struggle Site Rescue Now
You don't know how to update your site. You took no part in creating your site & you never felt connected to it. You've got a struggle site.
That's where we come in and help you figure things out and where you're site can be aligned to your business; seamlessly.
Apply below to get started.