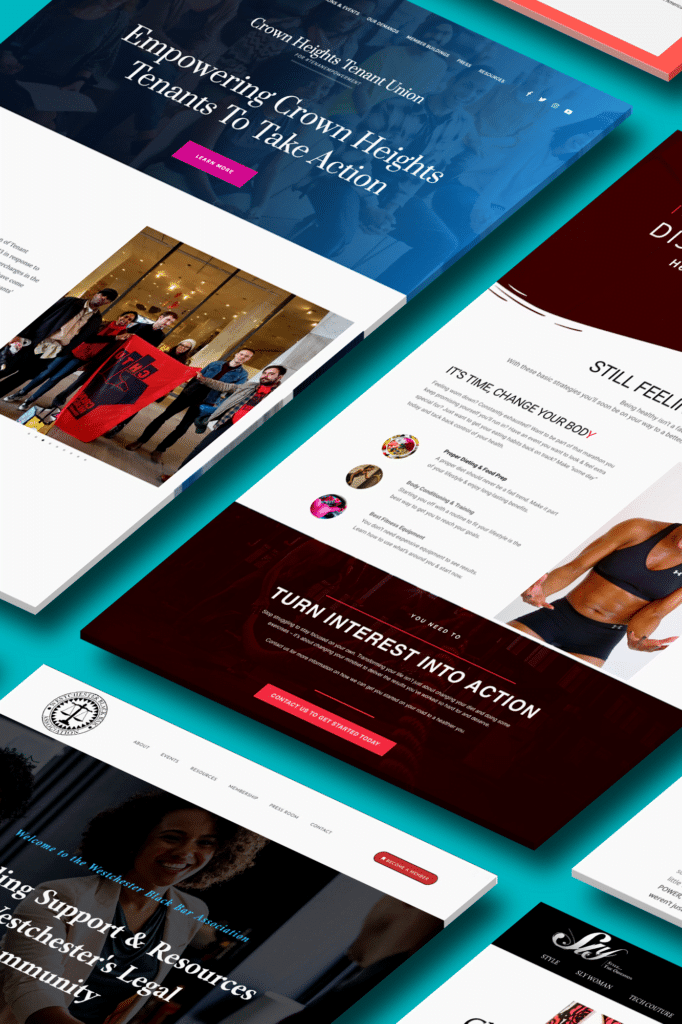 It's about that time for you to ramp up your online efforts but you noticed that your website is not up to the challenge or demand.
Why are you still hesitating on leveling up?
We work to get all of your branding elements created so that to have the basics of what you need to get started & have others help you.
Your site should be your home base. Need to get on track? Schedule your project today!
Website Services Available:
– Website Design
– Website Development
– Responsive Development
– eCommerce Development
Website Services Included:
– Basic Website SEO
– Basic ADA & GDPR Compliance Integration
We don't participate in wam-bam processes. It's all about getting things right, not perfect, but right. Although websites are meant to grow with your business, you still want to put out your best self. A large part of that is use helping you understand what tech you need and why.
All website design projects take between 9 – 12 weeks to complete (completely dependent upon client response time and project scope).
How we'll work together:
Website & Strategy Education
Website Content Development
Basic SEO & Basic Copywriting
Website Design & Development
Website Launch
WordPress Training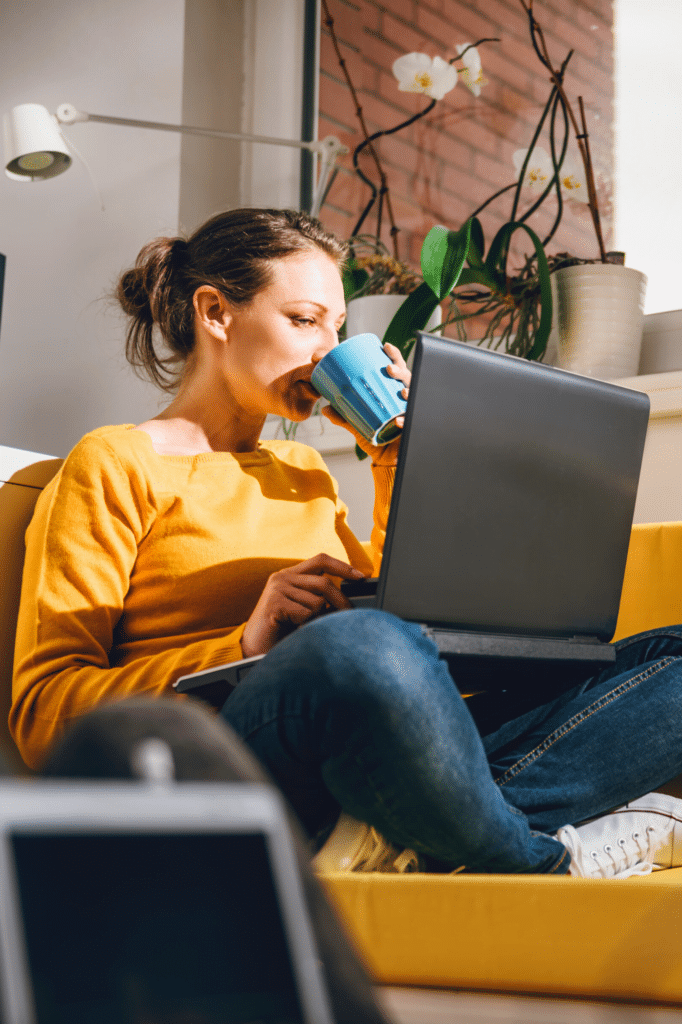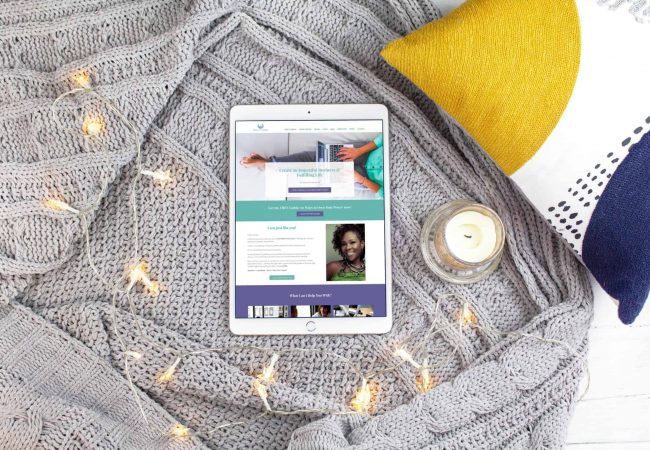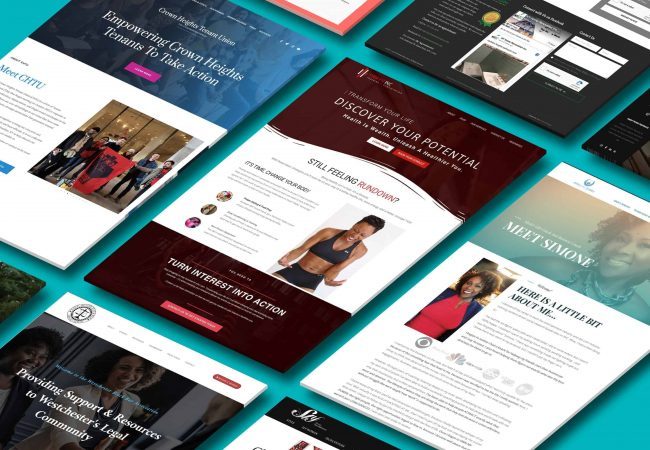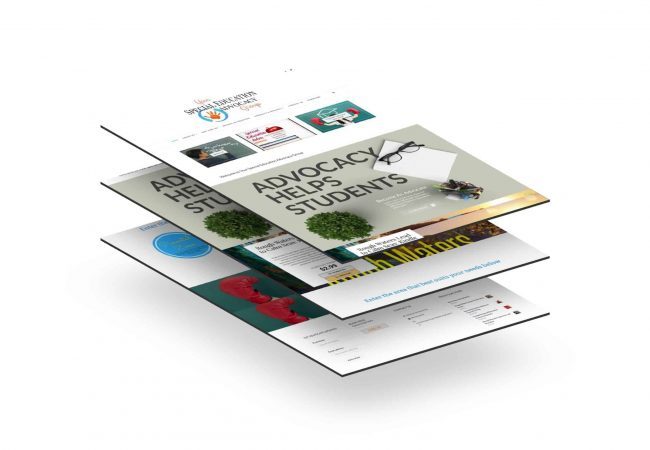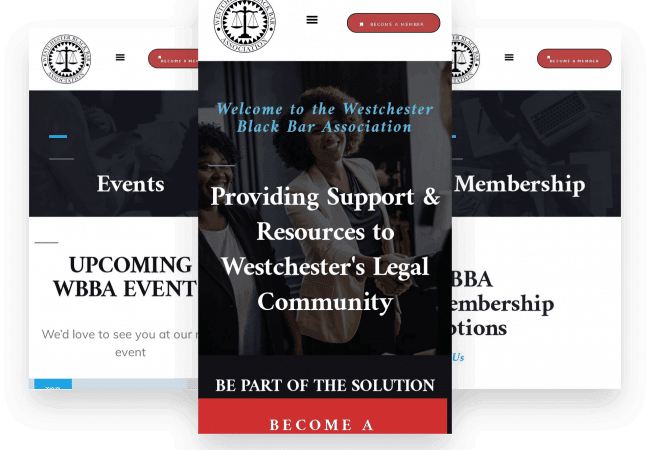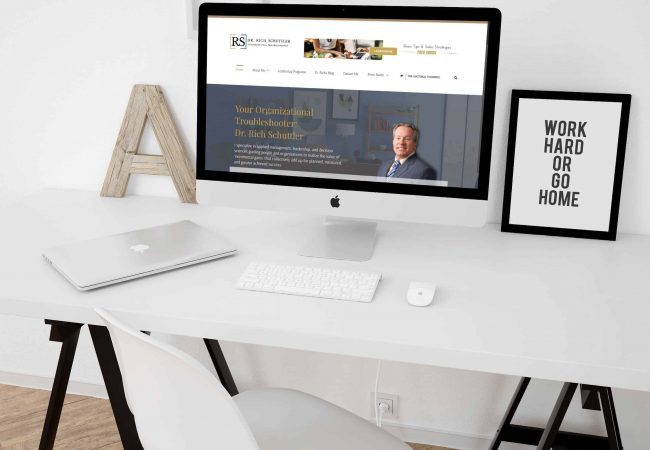 All Website Development Packages Are Customized
Development Expectations:
We strive to bring your vision to reality
We understand how important your business is to you and we're invested in the success of your site as much as you are. We're in this together.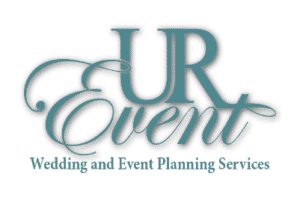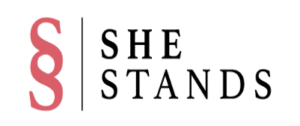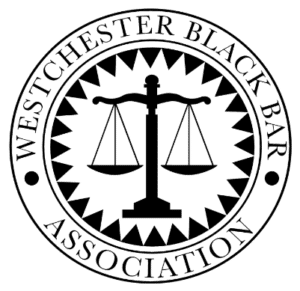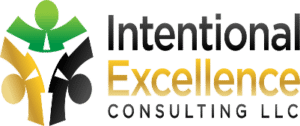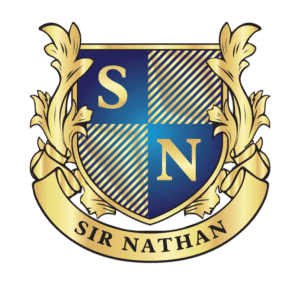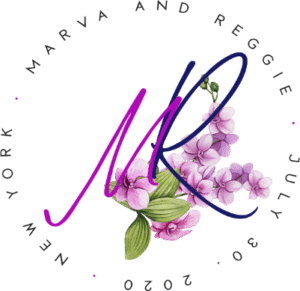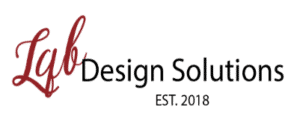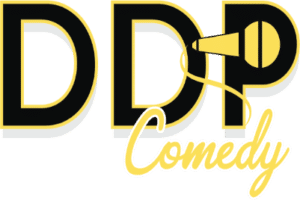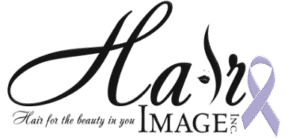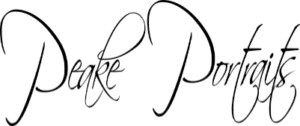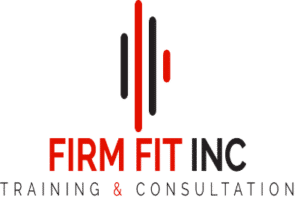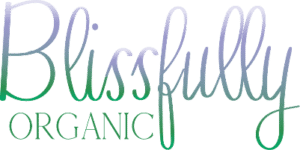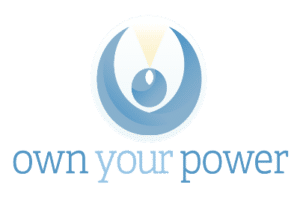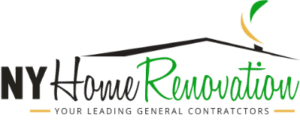 We take pride in helping established Consultants, Coaches, & Speakers, like you, show up as the experts they are in their zones of genius through custom website and brand strategies & development.
Get a taste of a few of our projects & see how we help our clients transform clicks to profit.
How much does it cost to work with you?
Every project is unique, so we prefer scheduling an introduction call to meet and discuss, in detail, your business goals, unique design needs & requirements, and see if we are the right team for you. Then we'll dig into creating a custom project proposal and quote unique to you and your project. However, most of our website projects fall within the $7-18k range.
I'm ready to book. Now what?
Excellent! The first step is to reach out to us through our
client inquiry form
. From there you'll receive a link to schedule your first project consult with us and we'll get to know each other, your business, your project needs and make sure we're the right team for you and your brand.
How soon can we begin?
Our availability varies throughout the year, but we typically book projects 2+ months in advance. To get an idea of our current availability, fill out our client inquiry form on our contact page.
Do you offer payment plans?
Yes. Working with a professional developer & designer can be a significant investment, so we work to make payments as simple as possible for our clients. Most brand projects are paid in two installments, while website projects or combo brand & website projects can be broken down into 3, 4, or 6 payments. All payments are due before the completion of your project.
What if I need an extra customization package?
While we begin with our base package, we work with you to expand and build your ideal website development package. Our base packages are what we know are the bare minimum needed in order to provide you with the most effective starting point for your website. But we encourage you to bring your dream wish list so that we can build a unique package to best fit your business needs.
How much access will I have during the build?
We build all of our websites on what's referred to as a "Staging" website. A staging site is a password-protected "live" site that allows you to track and follow along with each and every step of your new website's build. The staging site also allows you to view your site, real-time, on any an all mobile devices so that you get the most accurate idea of exactly what your clients will experience when on your site. Please note that you will not have login access – only view access.
How many rounds of edits do I get?
During the development & design stage we build on staging sites. As such, you will have constant access to your site and therefore can review quicker and request edits and changes systematically. Because of this feature, we don't have a cap on edits on our website projects. We encourage you to send any and all edits, questions, or changes as they come to you so that we can make updates as quickly as possible and you can reflect on those changes through the staging site during the development & design stage.
Do you offer a la carte website design services?
Not at this time. We only offer full rebrands, complete site builds, or complete site redesigns. However, we do offer separate, stand-alone projects to existing clients that have previously completed a brand and/or website with us. We also do not offer website hosting, SSL Certification purchases, or Domain purchases unless we've previously built your website project or currently support your website.
Besides the website itself, what other deliverables come with a website project?
With our goal to provide you with the utmost support and confidence in running your own website post-launch (should you choose), any custom design graphics, templates, or licenses used in your site's design will be included via a shared Cloud folder post-launch or listed in a document located in your Client Portal. You'll also receive a custom private video library of tutorials to refer back to as you manage and maintain your website; if you so choose.
What additional costs might come up during a project?
Transparency is vital and we work hard to be that during our builds so there are no additional charges or surprise fees for you. The only additional costs that would arise include any licensing fees for special plugins, artwork, photos, or media, as well as any additional design time beyond your contracted timeframe. We try to provide both free and paid options before suggesting our clients incur any additional fees on top of a project total.
What happens after the website is launched?
With education being one of our top priorities, we will host what we call a "walk-through session" during your launch week, where you will sit with your developer and walk through your site, recording custom tutorial videos to refer back to later in order to help you maintain and manage your own website moving forward. We also offer website support packages that we will discuss with you at the end of your project.
Who is responsible for the website's content? ie: images, text, media, etc…
Our projects are an incredibly collaborative experience. While we do employ copywriters and editors to assist with your website's copy, we have a series of questionnaires for you to fill out in detail so that while we will polish everything up, it always sounds, looks, and feels just like you.
What about hosting?
As we build on a staging website on our own server, you do not need to worry about purchasing hosting until just before your website's launch. We will be sure to notify you of this deadline and assist you in purchasing and setting up the right hosting that meets all of your website's unique needs. If you already have your own hosting, you are welcome to keep your current host, or we can assist you in moving to a new host company if necessary.
What should I have prepared before we begin my website?
Every website is custom. We will give you a detailed list of all specific items needed for your project during our strategy sessions.
Overall, what is expected of me as a client?
While each website project will have a specific list of client responsibilities, the number one expectation we have for our clients is their investment in the project. Once we begin your project, we ask that you be sure that you are available and accessible for edits, revisions, feedback, and our weekly design meetings.
PayPal Credit & Payment Plans are available. We also accept:
Hear from our client partners
I've known Charlene for 7 years and hired her to create a promo video for me so I could promote my website design business. I would work with her again because of the professionalism and the depth of knowledge that the she has. Charlene is very determined to deliver a product that will move her client's business to the next level and for that I would be proud to recommend her to others.
...Charlene helped set a clear vision for the development of the website, including SEO development and direct marketing strategies. I would work with them again because Charlene is on the pulse of digital trends, which is important for a small company and I highly recommend them.
I was looking to improve my website and optimize it for videos and give it a fresh new vibe. I am dancing in the streets with joy! They provided nothing but excellence.