For When You Need DIY Guidance
Creating your website on your own no longer has to feel overwhelming and frustrating. That's why we created courses made for Brand Misfits like you to help you launch your website & position yourself as the credible expert that you are.
From your layout to your copy, you need a revamp. You want to do it yourself but are unclear where to start. As one of our courses made for Brand Misfits, you can join Rob Berry & me (Charlene Brown) for a Workshop that is sure to help you revamp what you have in a week.
Website Rehab Workshop Includes:
– WordPress Website How-To Breakdown
– Layout Design Dos & Don'ts
– What to Avoid In Web Copy
– Which Areas of Your Site To Focus On
Current Course Investment: $697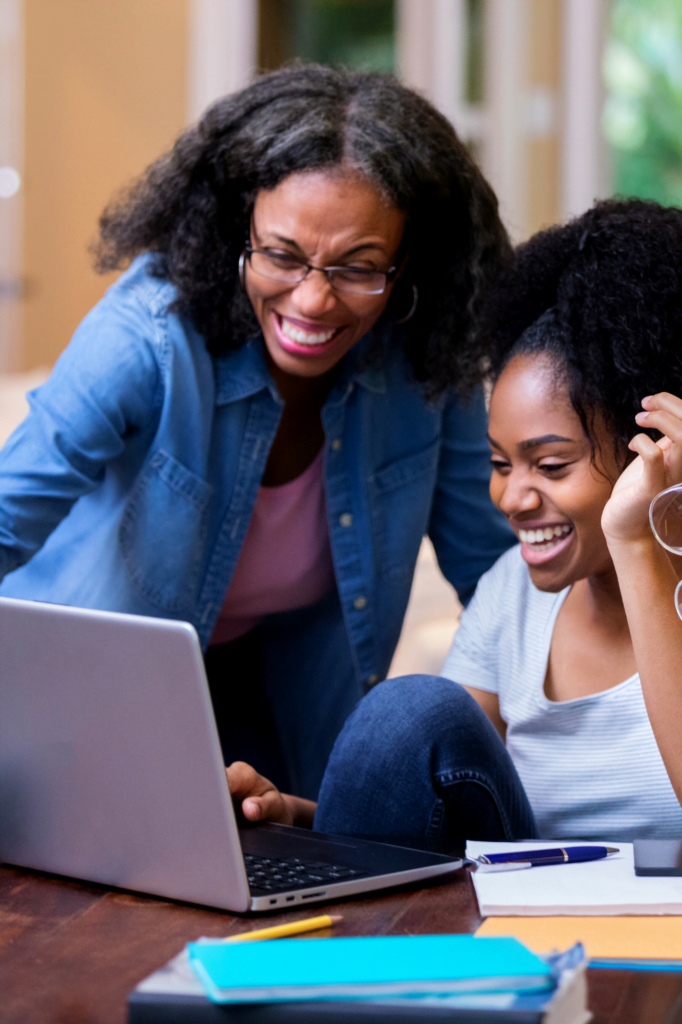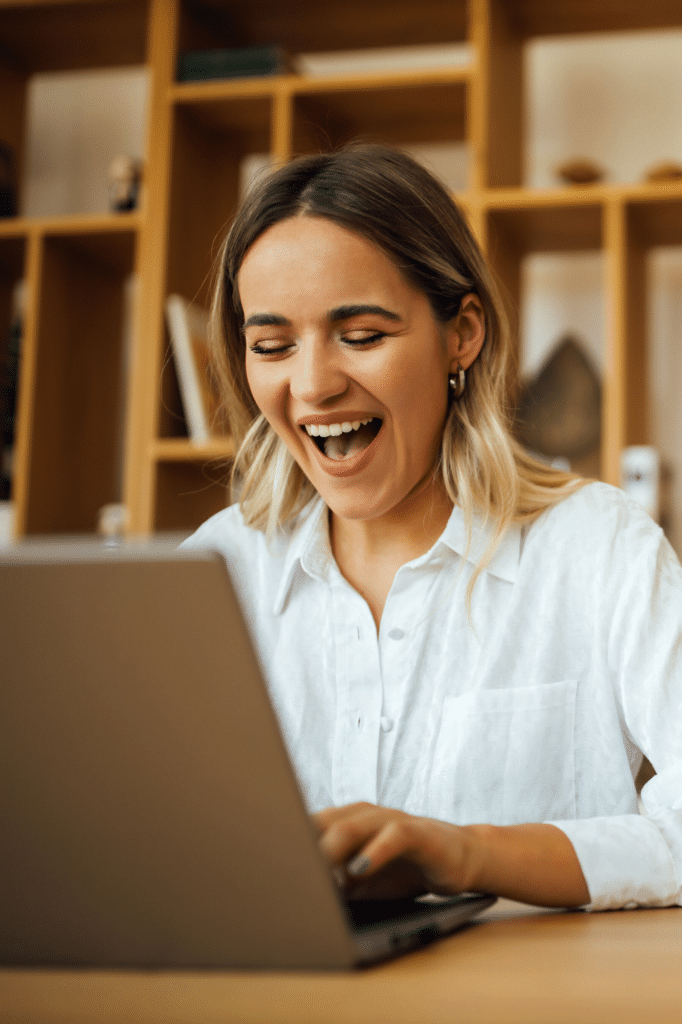 Your website is the foundation of your marketing. To ensure that you create a solid foundation you need a complete strategy that includes your website. That's where Michelle Barzallo & me (Charlene Brown) come in. We'll help you create your game plan and provide you with Canva-ready templates for your graphics. This is a staple of our courses made for Brand Misfits.
Launch Ready Intensive Includes:
– 4-Week Intensive
– Brand Analysis
– Audience Evaluation
– Content Audit
– Canva Creation Walkthrough
– Live Meetings & Q&A Sessions
– Community Access
Current Course Investment: $2597
Overthinking what a basic Landing page should include? This 60-min Mini-Workshop delivers that information to you. Have the help you need to make sure your Landing page is converting and not failing your business.
Launch Your Landing Includes:
– Basic Strategy Walkthrough
– Basic Layout Breakdown for one page
– Basic Conversion Optimization
– One 1-hour Live Session
Current Course Investment: $97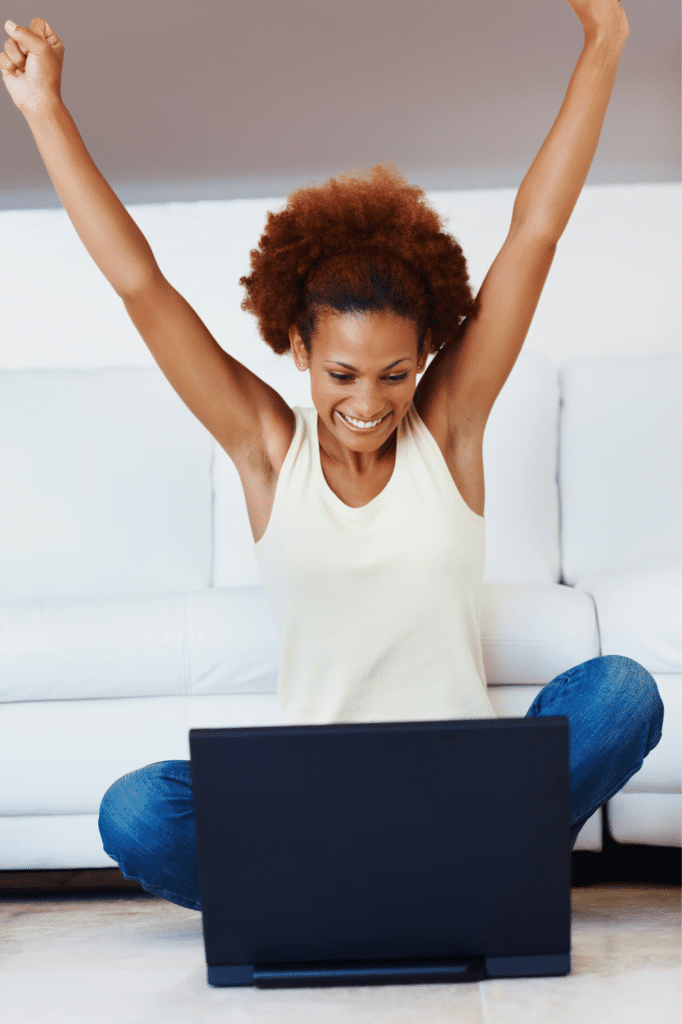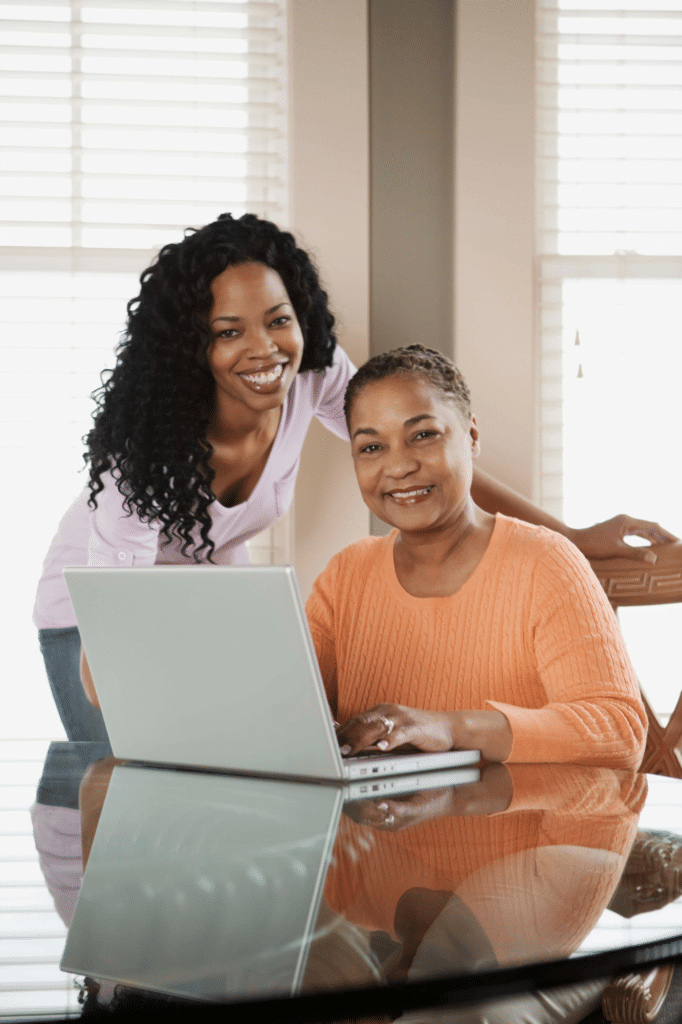 Bklyn Custom Designs is dedicated to helping you succeed. As part of our mission, we educate our community on how to build powerful websites that align with them.
That's part of the reason why we've created courses made for Brand Misfits like you.
You know that your website can perform better, you're just unsure how. Check out how our courses can help:
Access experts during Live Q&A Sessions.
Get clear understanding & support of what to do.
Take action on clear plans for success.
Join your Brand Course today!
We want you to be well-prepared to launch your marketing foundation.
Choose one of the courses made for Brand Misfits like you that will help you get started!
Reserve your Brand Strategy Session today!
Need to dive deeper and one-on-one?
Reserve your spot today for our Brand Strategy session & get your website together!
Hear from our client partners
I've known Charlene for 7 years and hired her to create a promo video for me so I could promote my website design business. I would work with her again because of the professionalism and the depth of knowledge that the she has. Charlene is very determined to deliver a product that will move her client's business to the next level and for that I would be proud to recommend her to others.
I obtained Charlene's services to modernize slymagazine.com and website construction and development for my website, slymagazine.com. Charlene helped set a clear vision for the development of the website including SEO development and direct marketing strategies. I would work with them again because Charlene is on the pulse of digital trends which is important for a small company and I highly recommend them.