Built to Support Your Brand
A beautiful site is not enough. You need it to convert. Choose a full package to ensure that you have all you need.
Website Content Strategy Sessions Include:
– Website Audit Breakdown
– Content Delivery & Technology Evaluation
– Web Conversion Strategy Development
– Customized Blueprint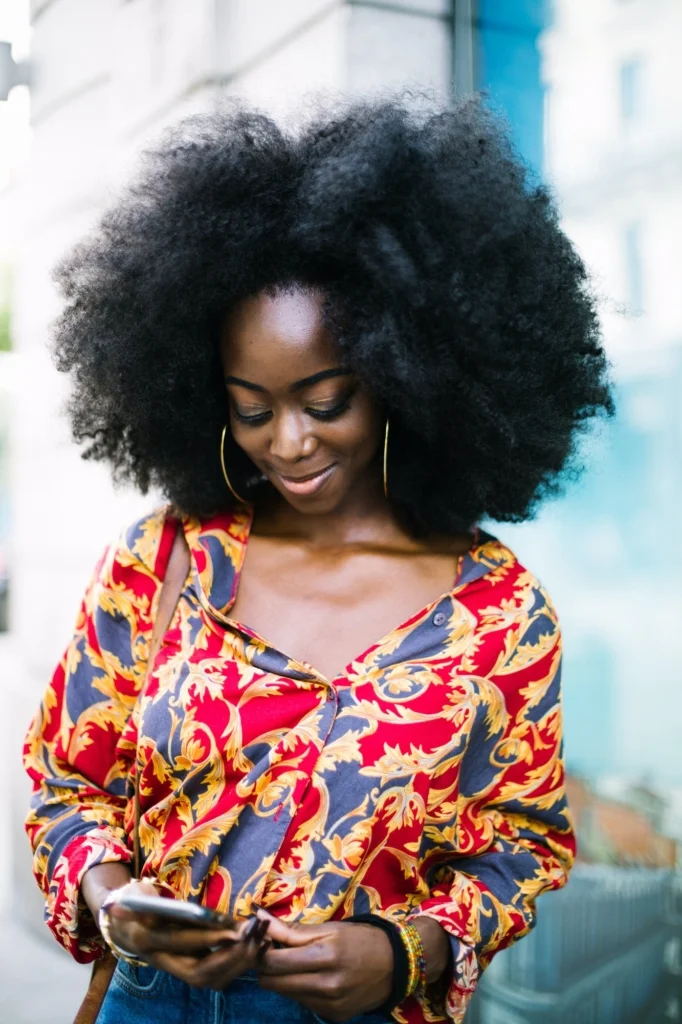 Your website should be your home base. Need to get on track? Schedule your consultation today!
Website Services Available:
– Website Design (UI)
– Website Development (UX)
– Responsive Development
– eCommerce Development
– Basic Website SEO
– ADA &GDPR Compliance
Branding should never be left half done. Choose a full package to ensure that you have all you need.
Brand Identity Services Available:
– Brand Design
– Package Development
– Brand Strategy Development
– Brand Element & Asset Design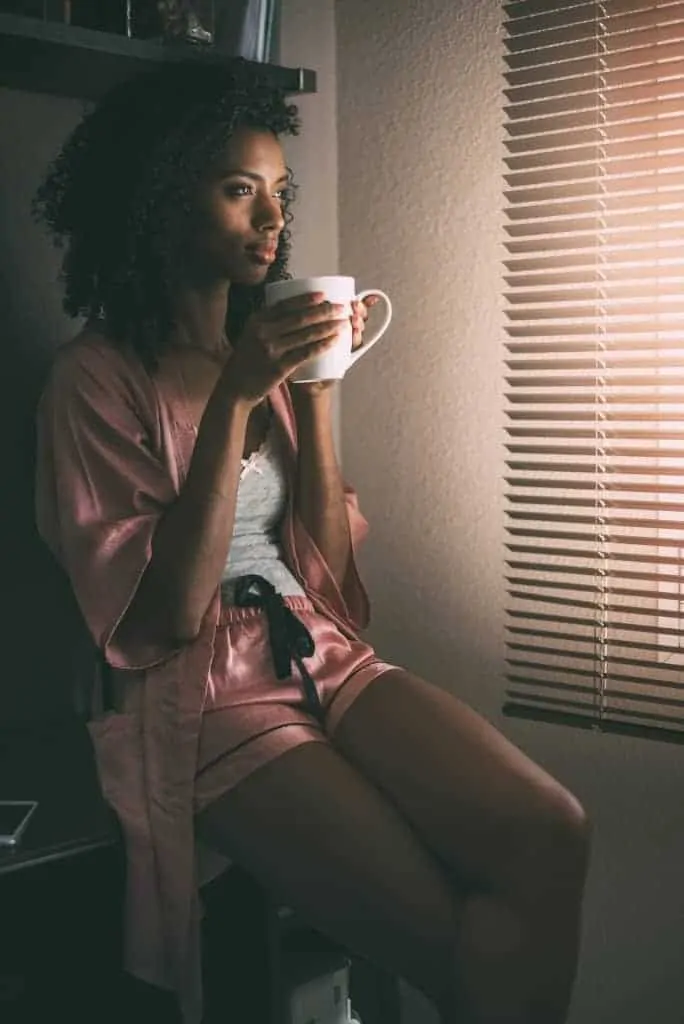 Bklyn Custom Designs is centered on helping you achieve your business & brand goals using your website the way it was meant to be used. Our services supporting your increased website conversion. We don't operate in a silo so your collaboration is key to making this all work. Check out how we roll:
Brainstorming & Prioritizing
We discuss what's important in your business.
We plan out your project & success path.
Transforming Ideas into Reality
From development to launch we get you Live.
Ready to focus on your zone of genius? Now is the time to get your website in alignment with your business and brand so you can increase your conversion rates and sustainability. Apply now for our Launch Ready Intensive Course!
No two projects are the same and you have different vibes, needs, & requirements for your own projects. Here is a showcase of a few of our awesome projects.
Take a peek at some of what we can do with our services supporting your increased website conversion. Click on the button below to take a quick tour!
Hear from our client partners
I've known Charlene for 7 years and hired her to create a promo video for me so I could promote my website design business. I would work with her again because of the professionalism and the depth of knowledge that the she has. Charlene is very determined to deliver a product that will move her client's business to the next level and for that I would be proud to recommend her to others.
I obtained Charlene's services to modernize slymagazine.com and website construction and development for my website, slymagazine.com. Charlene helped set a clear vision for the development of the website including SEO development and direct marketing strategies. I would work with them again because Charlene is on the pulse of digital trends which is important for a small company and I highly recommend them.