Having a game plan when it comes to creating a social strategy is key to ensure that you are focused while enjoying the journey of meeting new clients and business associates online. Preparing your social media for business in 2015 is key. Are you socially ready?
Current Hurdle
Most of us will not do business with people we are not comfortable with, know nothing about, or have little way to verify their character in some form. This is really important when it comes to business as you want to avoid unnecessary headaches being added to your daily pile of hustle.
Simple Check-ins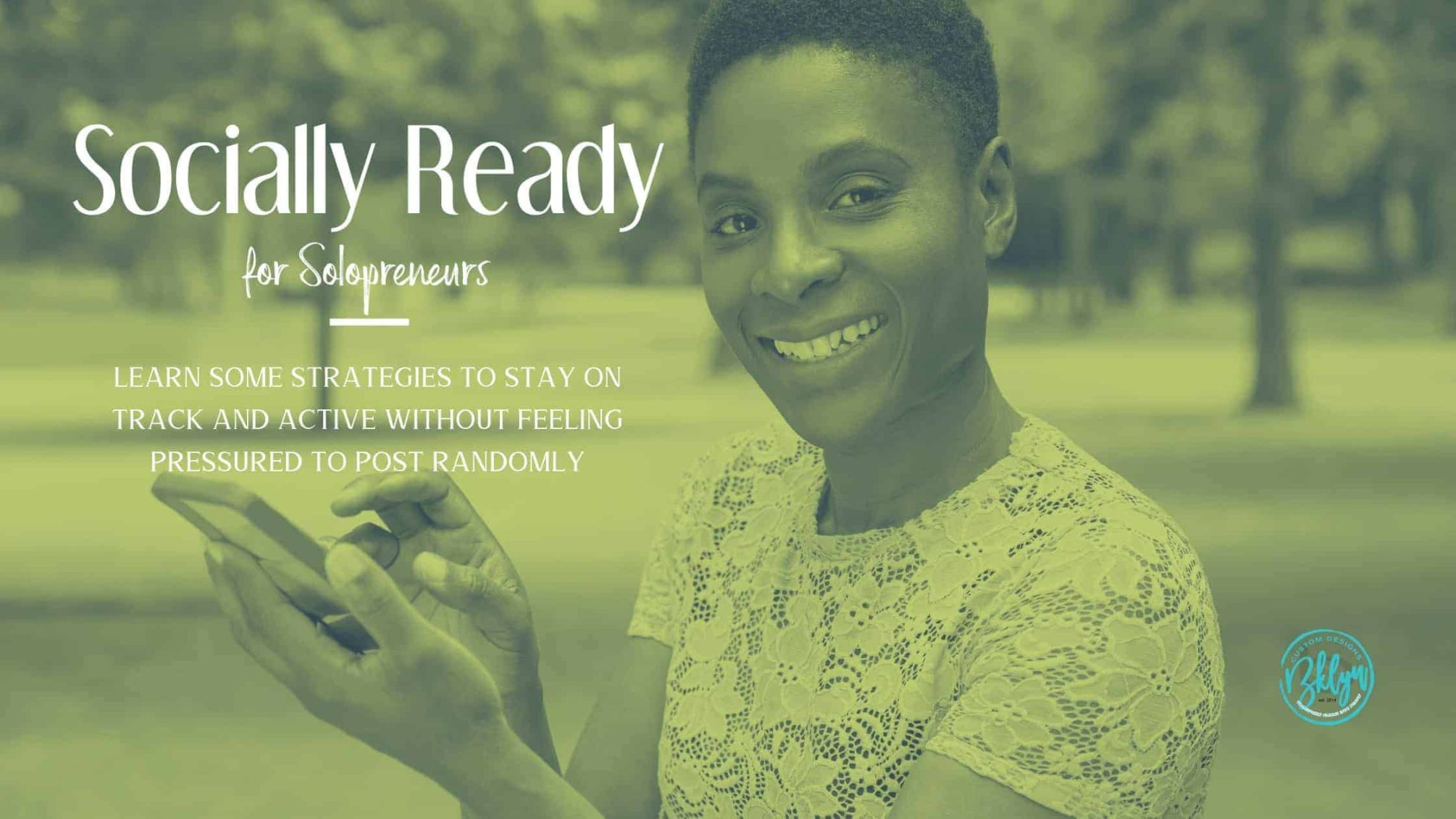 Socially engaging via social media networks shouldn't mean that you spend hours on top of hours each day tweeting, Facebooking, Instagramming, and pinning images and posts. Instead, you can simply check-in and see what is currently important within your self-cultivated, or system-generated network and choose a few posts to retweet or respond to. This can be your strategy throughout the overall scheme of your social media accounts.
Manageability
Creating a calendar and choosing which days are Twitter Days and which are LinkedIn Days can help. Hiring someone to help manage your social content is another way to eliminate the stress and frustrations on your end while keeping your networks viable and relevant.
So don't feel overwhelmed. Take back the control and schedule some social time so you'll always be socially ready.